Custom Orders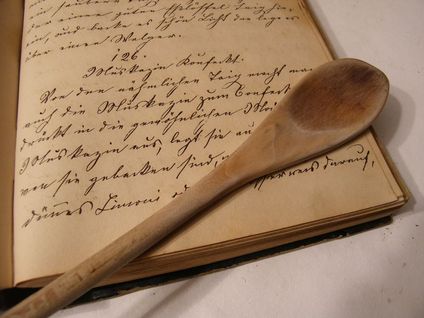 We love custom orders! If you need cupcakes for your daughter's princess-themed birthday party or hand-decorated baseball cookies for the little league team, we've got you covered. Drop by the bakery or call us with your ideas, and we'll place a special order for you.

Most custom-decorated orders for cookies, cakes and cupcakes require at least one week's notice, but it's a good idea to call as soon as possible since we have been booking up frequently. Please allow at least 2 weeks notice for fondant or tiered cakes & cupcakes. For wedding cake orders, please call 1-3 months before the big day. Any fondant, tiered or wedding cake/cupcake orders also require a 50% non-refundable deposit at time of order (and then full payment at least 3 days before pickup).

Also, if you are planning an event or would just like to ensure that we have a certain product available, you can call us to place an order. We'll set aside your goodies for you to pick up. Feel free to order anything we bake, from breads to pastries, and everything in between.

There are some items that we don't always make on a regular basis, but if you ask we'd be happy to whip up a batch. These custom items include Crusty Buns, Focaccia Bread, Onion Buns, Garlic Sticks, Slider Buns, Sub Buns, Baguettes, Angel Food Cake, Lemon Meringue Pie, Mini Bagels and more. Just give us a couple of days notice and we'll have your order ready for you when you come in.


---
How do I Place an Order?
To inquire about
ordering a cake or cupcakes
, you can stop by or call the bakery at 780-459-6560. Or you can
email our
cake decorators
at
grandinbcakes@outlook.com
To inquire about
ordering decorated cookie
s, you can visit in person or call us at 780-459-6560. Or you can
email our cookie decorators
at
grandinbcookies@outlook.com
To place an
order for other baked items
that do not require decorating
(such as
bread, buns, pie, etc.
) please stop by or call us at 780-459-6560 (you can leave a message if we're closed).
Any other inquiries, feel free to message us on our
Facebook page
!